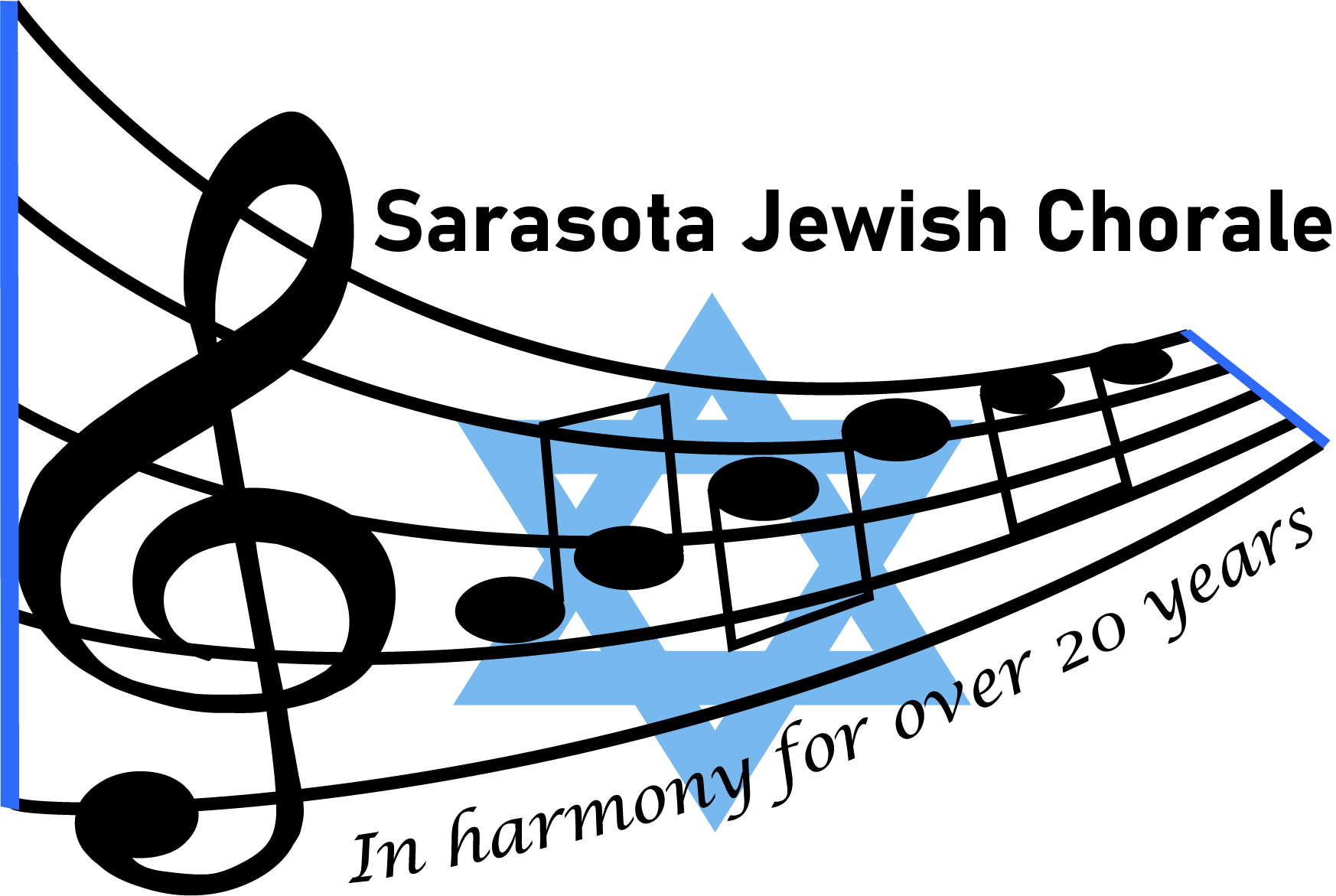 Our Director and Accompanist
The Sarasota Jewish Chorale is happy to announce the engagement of Sharon Greene as our new Artistic Director. She is thrilled to take on this position. A graduate of the High School of Music and Art in NYC, she continued studying music at Queens College (BA), Lehman College (MS in music education), and Purchase College (MA in music performance). While residing in NY for most of her life she taught music, performing arts and English. Some of her proudest moments as a teacher were coordinating and conducting the music portion of over 25 graduation ceremonies, and preparing several choruses for district-wide concerts, which she conducted at Avery Fisher Hall in Lincoln Center. While teaching performing arts, she staged and musically directed several musical productions. She retired in 2003 after teaching 34 years for the New York City school system.
In her spare time, she performed in Regional, Summer Stock and Off-Broadway theater productions, in addition to raising a family. Her favorite roles include Annie Oakley in "Annie Get Your Gun", Golde in "Fiddler on the Roof", The Witch in "Into The Woods", Joanne and Sarah in "Company", Reno Sweeney in "Anything Goes" and Elsa Schraeder in "The Sound of Music." She was also involved with the Westchester Choral Society where she sang the Faure' Requiem, the Mozart Requiem and the Cherubini Requiem.
After moving to Florida in 2005, she immersed herself in choral music, and briefly, in local theater productions. She is a founding member of Belle Canto, an all female choral group here in Sarasota, where she was second alto section leader, and has sung with Key Chorale, with whom she toured France and Italy in 2009. She has been a proud member of Gloria Musicae, now known as Choral Artists of Sarasota, since 2009, and toured the Amalfi coast in the summer of 2012 with them. She is also a member of the Board of Directors for Choral Artists, acting as the singer representative. She has also had the privilege of singing with Dick Hyman at the Sarasota Opera House and several concerts at the Van Wezel with the Sarasota Orchestra singing Beethoven's Ninth Symphony, Carmina Burana, The Planets and Voices of the Holocaust, a collaboration of several organizations including Gloria Musicae the Sarasota Orchestra and the Saraspta Jewish Chorale. She was the alto section leader for the Music Makes Community concert, for the Jewish Federation at the Van Wezel, conducted by Mati Lazar, with whom she graduated high school. She resides in University Park with her husband, Ron. She has one son and daughter-in-law and one grandson, who has stolen her heart! She feels extremely blessed to have such a fulfilling life!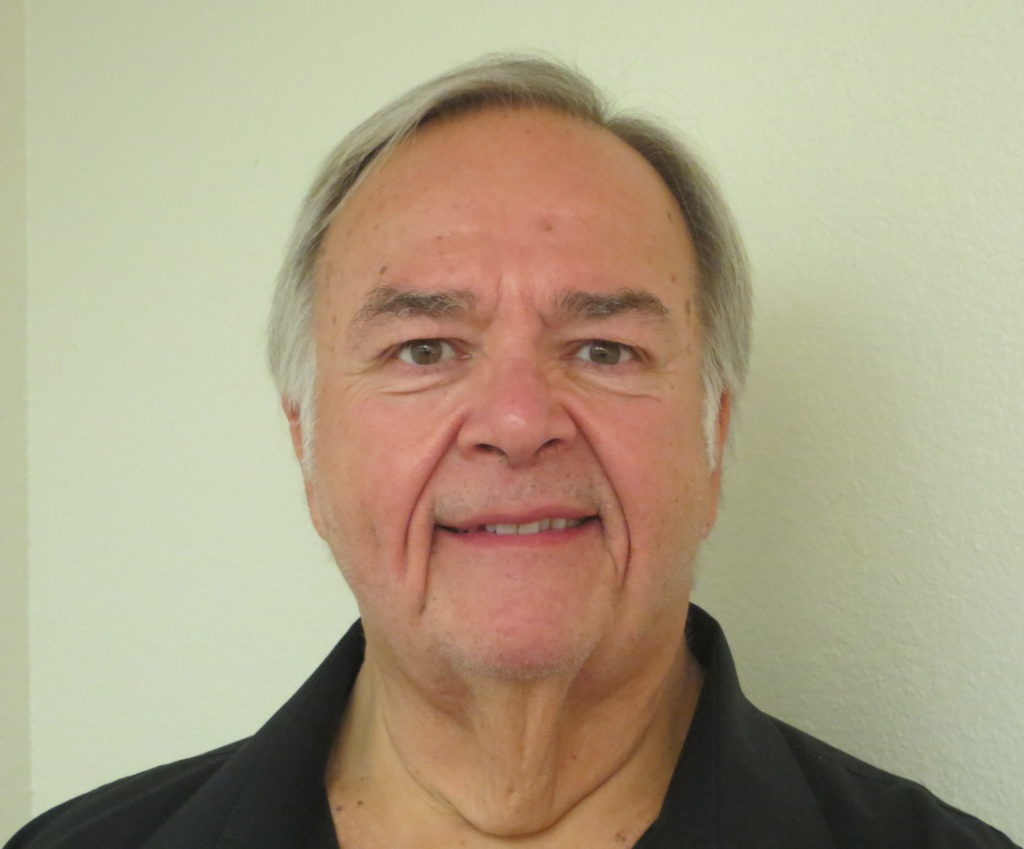 Bruce L. Ensinger received an AB in Music Education from West Liberty State College and an MM in Music History and Literature from Ohio University. He has done graduate work at West Virginia University, Westminster Choir College, Duquesne University, Princeton University and the University of Zürich, Switzerland.
Ensinger is employed as a music specialist in the Wetzel County School system and has taught at the New Martinsville School for 36 years. Choirs under his direction have performed with the Wheeling Symphony, Pittsburg Ballet, West Liberty State College Choirs, participated in master classes at Ohio University and were chosen as an honor choir by WVMEA.
Ensinger is organist/director of music at the Sisterville Presbyterian Church and an adjunct professor of music at West Virginia Northern Community College. Bruce has served on the music committee for the Diocese of Wheeling/Charleston, the Executive Board of the WVACDA, the WV All-State Children's Chorus Board and received the Ashland Oil Golden Apple Award for excellence in education. He spent 5 weeks researching the music of Costa Rica on a Fulbright Scholarship and spent a week in Vienna, Austria studying conducting with members of the Vienna Boyschoir faculty.
Bruce is Director of Music Ministry at St. Andrew UCC in Sarasota and is accompanist for Diversity: The Voices of Sarasota. He accompanies several area high schools and has worked as music director in several productions.